Activities for families: the animals of the Dolomites: eagles and marmots
20.07.2021 | 10:00 | Castello di Andraz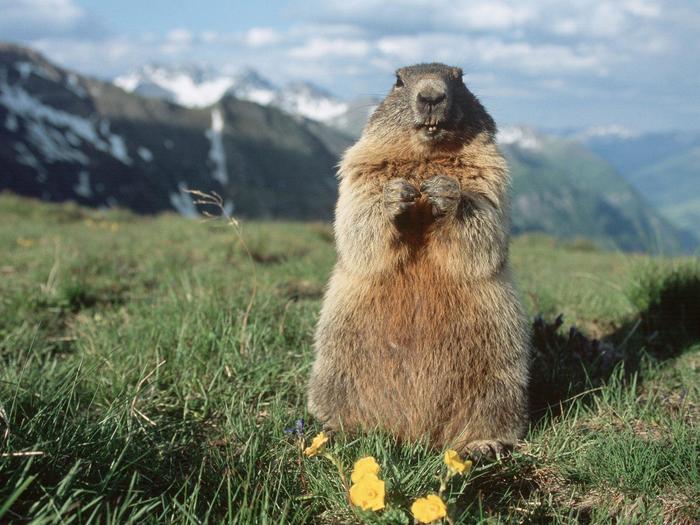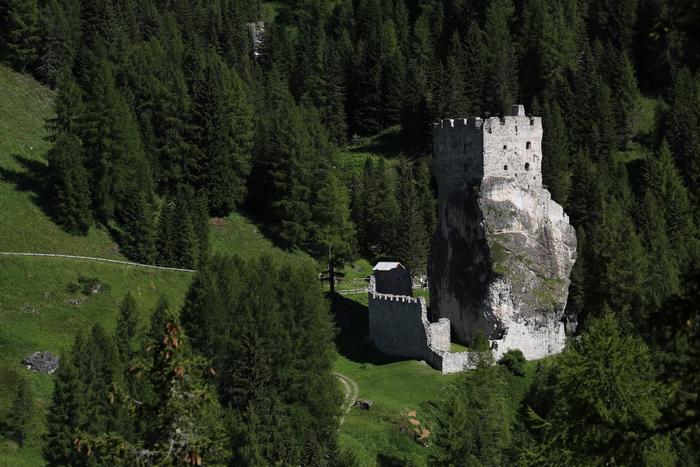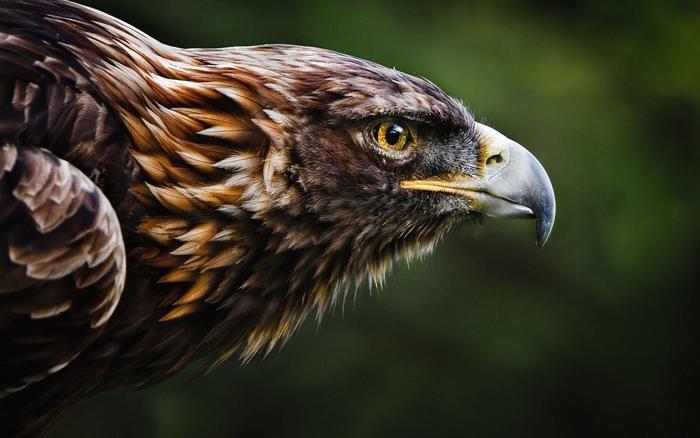 (only in italian language)
With the guide Mazarol Flò, easy excursion in the morning from 10 a.m. to 1 p.m. for children and families (max. 20 participants)
Packed lunch between 1 p.m. and 2 p.m. at the castle's picnic areas.
In the afternoon from 2 p.m. to 4 p.m. for children between 5 and 13 years of age: playful-didactic laboratory (max. 15 participants) and for adults: guided tour of the Andraz Castle
Info: +39 3343346680 - info@castellodiandraz.it
Reservation: the day before WITHIN 4:00 p.m.
Costs:
- 13 euros: pro adult, including excursion and guided tour of the castle
- 10 euros: Discounts for children and students from 13 years of age, including excursion and guided tour of the castle
- 8 euros: children from 7 to 12 years, including excursion, educational activities and entry to the castle