Concert "Trio Galantes"
26.08.2022 | 21:00 | Arabba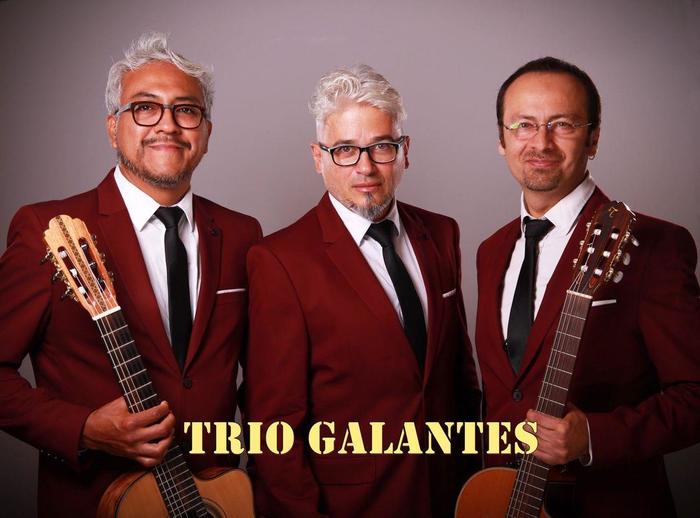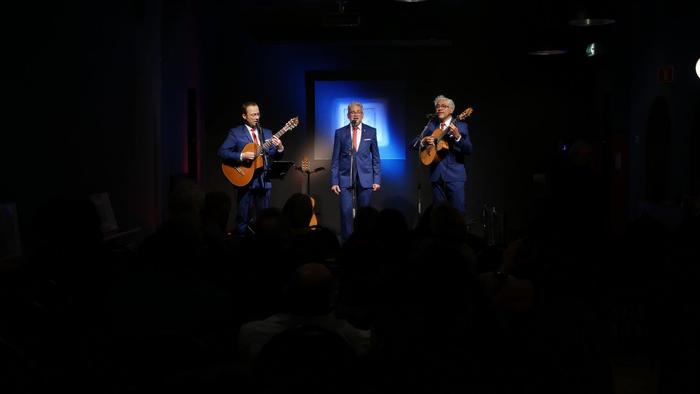 Concert at 9 pm in the main square of Arabba with the "Trio Galantes".
The trio will perform romantic Latin American music from the 1940s and 1950s. The trio is composed of classically trained musicians:
Augusto Valença, voice
Alvaro Pinto Lyon, voice & guitar
Humberto Albores Martinez, voice & guitar
This will be an elegant Latin American evening, with original and fusion styles including bolero, copla, huapango, tango, bossa nova and ballada.
Enjoy!