Dolomites Bike Day
24.06.2023 | 08:30 | Passo Campolongo- Arabba- Pieve di Livinallongo
Non-competitive cycling event.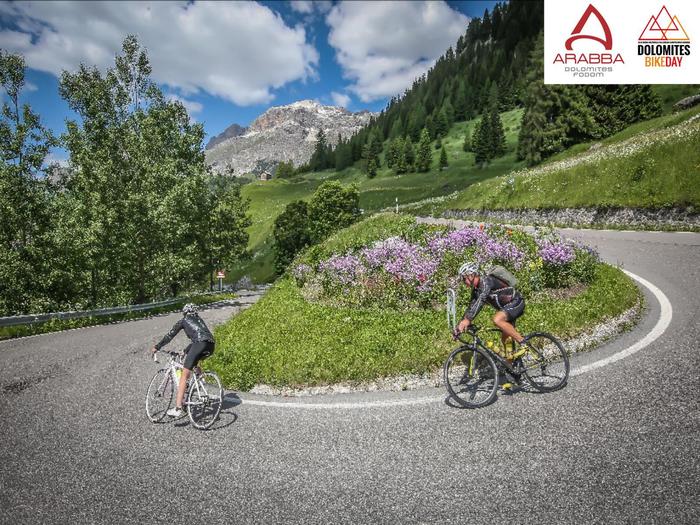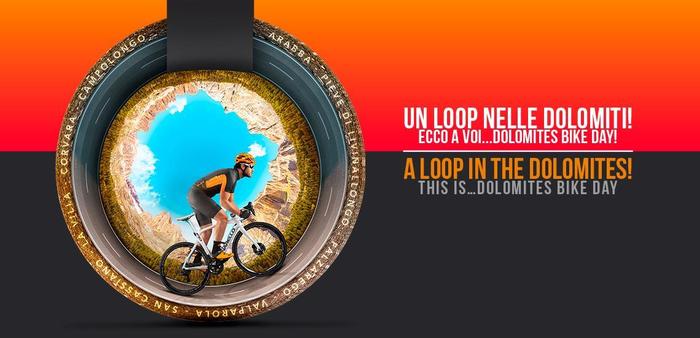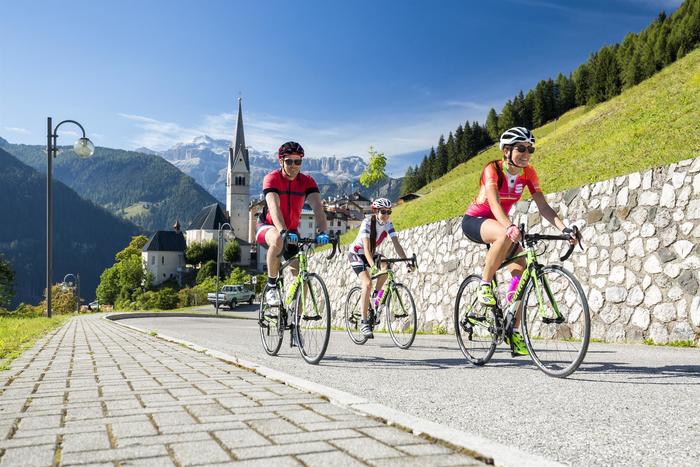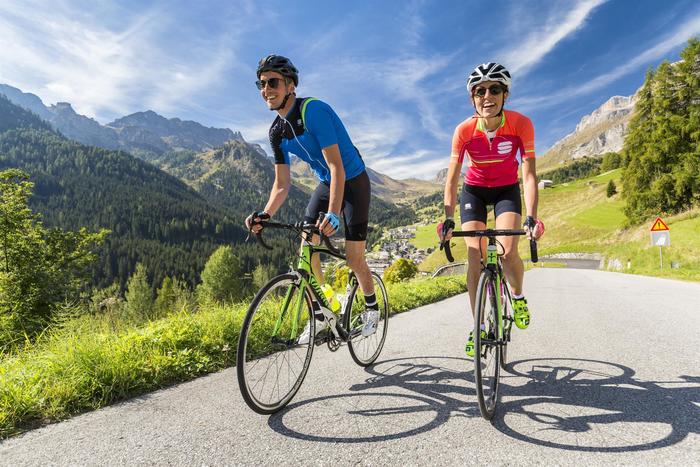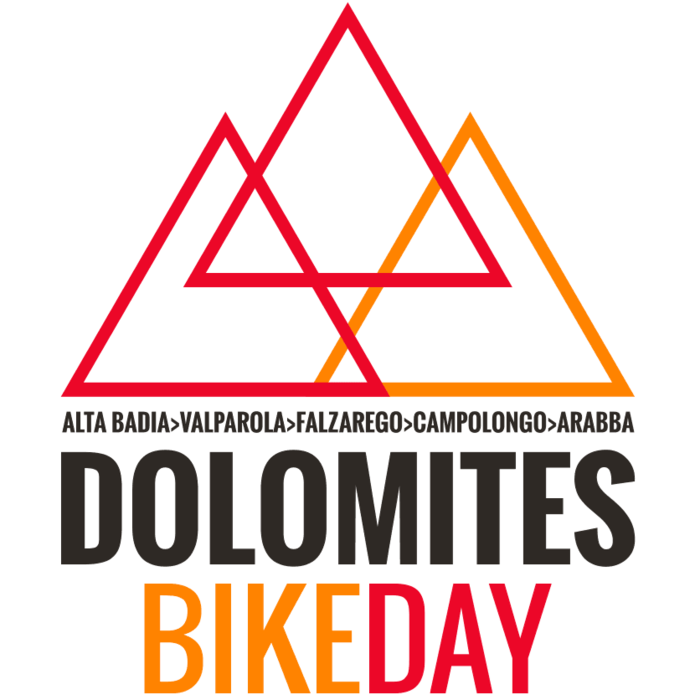 Saturday 24th June 2023: 6th edition of the Dolomites Bike Day (non-competitive cyclist event)
A bike tour in the heart of the Dolomites - UNESCO World Heritage, is the fulfilment of every cyclist's dreams.
You can realise your dream on two wheels riding some of the Dolomite pass roads that have written the history of cycling.
From 8.30 a.m. to 2.00 p.m., several Dolomites pass roads will be closed to traffic and reserved exclusively for cyclists. At the non-competitive cycling event, every cyclist can take part for free and experience some of the legendary stages of the famous Italian bicycle race Giro d'Italia. The circular route, amidst fascinating natural landscapes, leads through some of the most attractive roads and well-known Dolomites passes in Veneto and South Tyrol.
Route length: 51km
Difference in altitude: 1290
Counterclockwise round is recommended